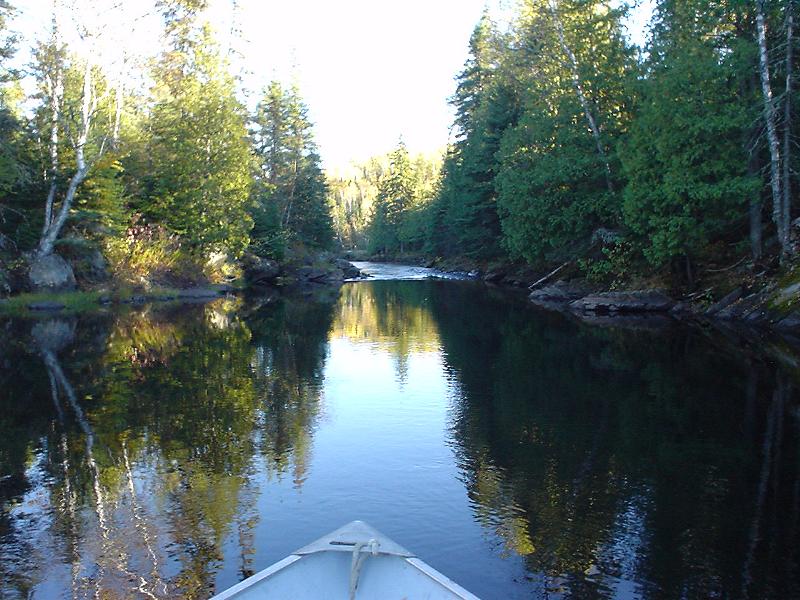 Approaching the Swift Narrows from the south, going with the current. You are about 3 miles north of the cabins.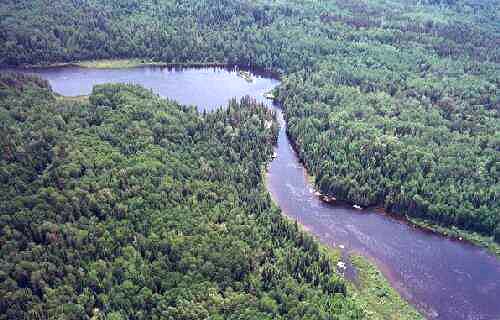 Here is the 7-Mile Narrows seen from the air looking North. In this picture the river runs from right to left.




And this is the same narrows but looking upstream from below.